@Anne Wachtel@twitter Yeah, I would also find it hilarious, and wish my parents HAD taking photos of me losing my shit. We don't know if this is a "good dad," but I'm guessing that if he takes the time to make a tumblr out of this, he's probably sensitive towards his son - I mean, a shitty dad would just tell the kid to shut up. But maybe I just feel bad because I posted a photo on facebook a few months ago of my 3mo son having a screaming meltdown in the bathtub, with the caption "someone doesn't like baths." Because holy fuck, the kid was losing his mind, and the only thing saving me in that moment was finding some humor in it.
Posted on April 8, 2013 at 4:09 pm
4
@iceberg Oh good. I was beginning to feel like an asshole for finding this hilarious. My kid is not yet a toddler, but I know there is plenty of this random crying in my future, and being able to laugh about "THIS IS MILK, NOT JUICE, WHYYYYYYYYYYYY" will be mandatory.
Posted on April 8, 2013 at 3:32 pm
11
Well, if we're talking high school, we had a lot of this:
and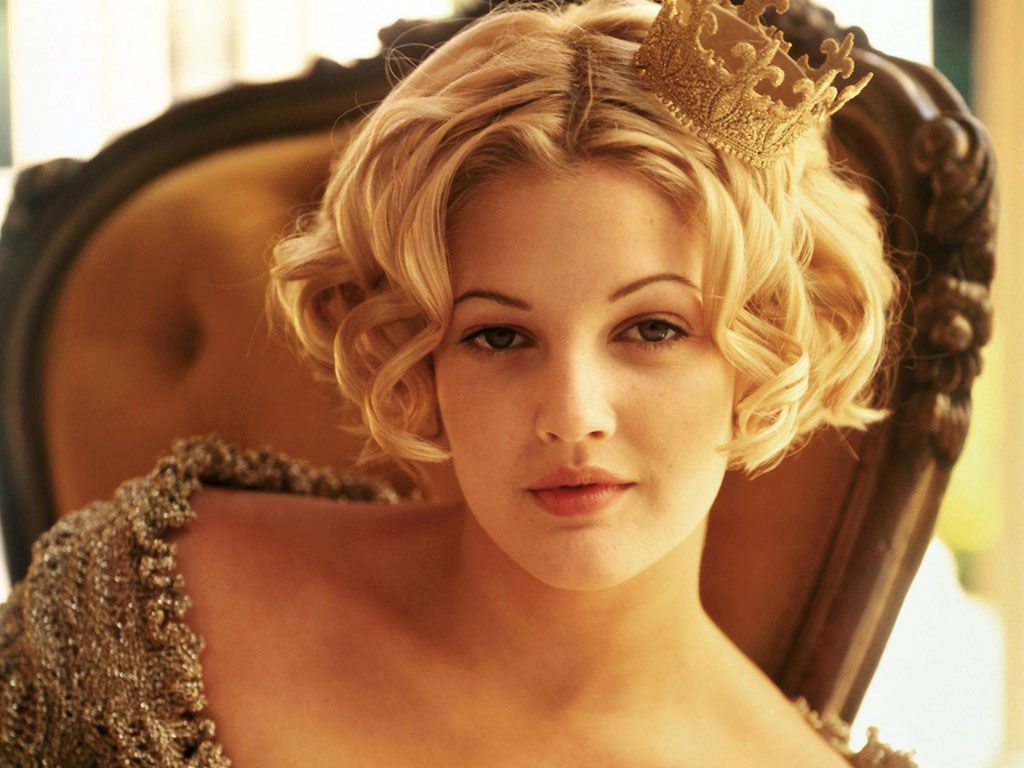 But if it was a present day locker, it would be full of my husband and baby because that's what life is all about.
JUST KIDDING.
There would be a lot of this:
and some
(sorry, had to sneak that in there because my baby is ADORABLE)
woah. my baby is also huge.
Posted on April 8, 2013 at 2:55 pm
0
@rimy My husband's name is Todd. And I HATE THE NAME. To me, Todds are all douchebag lacrosse frat boys, Todd Wilkins from Sweet Valley High, or my lovely baby daddy. Sigh. Please don't tell him.
Posted on April 4, 2013 at 7:35 pm
0
@cminor Ha ha love the passive aggressive "It's okay, but JUST SO YOU KNOW IT'S REALLY NOT."
Posted on March 21, 2013 at 7:49 pm
0
@par_parenthese Exactly. Inviting the birthday girl out and telling her you're paying is one thing. Your boyfriend inviting your friends, and then telling them at the end of the table that everyone else is splitting your meal is another. Our grocery budget for the 2 of us is $150/week, so when my husband had to pay $70 for one meal, that was equal to the amount he would spend on himself for a week. Rude.
They could have at least warned him before he passed on all the appetizers, desserts and wine, thinking he was keeping his individual cost down by not sharing!
Posted on March 15, 2013 at 7:58 pm
1
@Scandyhoovian Seriously DO NOT INCLUDE ME. Someone was once telling me about her best scene ever when her boyfriend & a friend pretend kidnapped & raped her. Which, hey, whatever. But apparently they drove her around town blindfolded and she was screaming her head off out the window, and it fucking infuriated me. If a car drove by me with a woman screaming for help, I would have spent the rest of the night trying to somehow track her down and call the cops, totally traumatized. But hey, as long as you got off on it.
San Francisco!
Posted on March 15, 2013 at 5:34 pm
5
@S. Elizabeth I like that you use "San Francisco!" like "The Aristocrats!"
Posted on March 15, 2013 at 5:13 pm
3
@rosaline Seriously. I was 8 months pregnant at the time and our budget was CRAZY tight, and he texted me from the restaurant "I have to pay $70 for dinner" and I nearly lost my mind. I don't see how someone can sit there and watch all her friends throw down $70 each so she can eat for free. And then uninvite us when we warn in advance that we can't foot her boyfriend's future bill.
Posted on March 15, 2013 at 4:56 pm
4
@cminor I disagree that your single sentence is the only relevant detail. I want WAY MORE details.
Posted on March 15, 2013 at 4:48 pm
8