There's a particular strangulating kind of anger that comes from being ignored/brushed off by groups of men. (And usually it's followed by some guy repeating what you JUST SAID, and everyone agreeing with him, and then my eyeballs melt out of my head from trying not to burst out screaming.)
Posted on July 31, 2014 at 1:50 pm
5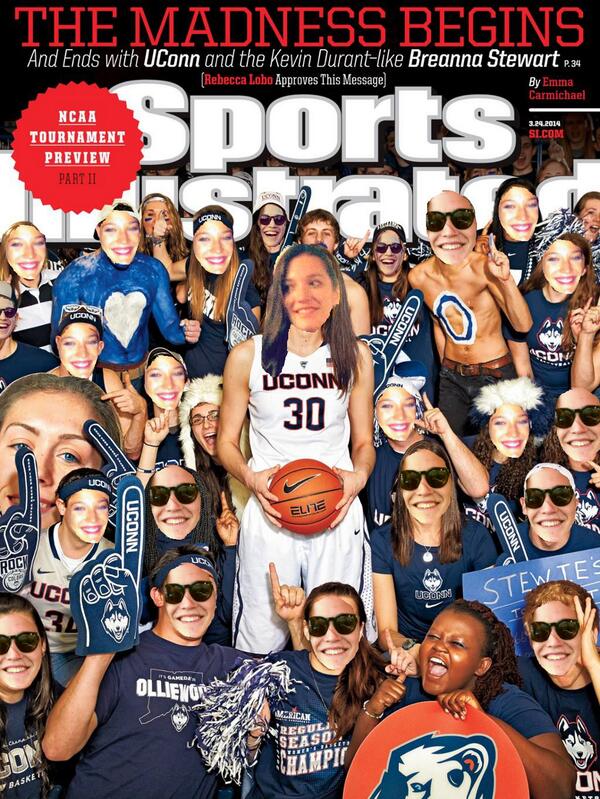 Posted on April 1, 2014 at 4:14 pm
1
@Brunhilde: I have never seen the city like this. Nothing really close, actually. I want this win for Seattle so, so much.
I was worried - deeply worried - about the possibility of in-city mayhem, had we lost the 49ers game. I didn't think Seattle could take the disappointment at getting so close to the big dance but ultimately being left on the sidelines. And we came very, very close to getting left on the sideline.
Seattle folks don't expect to win. I am not being glib - we just have no experience with it. We are a city that is just honored to be nominated.
I have no idea what this city would look like if it won a championship.
Posted on January 30, 2014 at 2:26 pm
1
@Emma Carmichael @melis Let's just all agree to go punch Brian Goldberg in the face.
Posted on January 14, 2014 at 4:53 pm
4
100% supreme air of overblown self-confidence masking crippling self-doubt
Posted on September 12, 2013 at 4:47 pm
19
@Brunhilde Gwyneth gets this awesome small-batch crack flown in from Vermont. You have GOT to try it.
Posted on August 21, 2013 at 5:57 pm
7
@Brunhilde You probably also like sports? And jokes?
Posted on August 15, 2013 at 5:47 pm
2
@The Everpresent Wordsnatcher Women with Breasts UNITE! (Or at least those of us with fantastic racks)
Posted on August 15, 2013 at 5:07 pm
2
@Brunhilde Yes, but what about BREASTS and also butts?
Posted on August 15, 2013 at 5:00 pm
3
@Brunhilde I'd ask if we could hang out sometime and talk about our legs together, but I just don't get along with other girls, you know?
Posted on August 15, 2013 at 4:58 pm
8