@yeah-elle He's probably remembering the tater tot scene from Napoleon Dynamite.
Posted on September 19, 2013 at 3:02 pm
0
@wee_ramekin Augh no I take it back
Posted on September 16, 2013 at 6:31 pm
2
@I'm Right on Top of that, Rose Samosa? Santa? I really want to know now.
Posted on September 16, 2013 at 6:02 pm
0
Recently, an item appeared on my facebook feed, giving me the opportunity to both like and comment on the fact that my friend liked what my boyfriend was listening to on spotify. I liked it.
Posted on September 6, 2013 at 7:00 pm
0
@Judith Slutler Don't worry, mine is extremely wrong. I am not a workaholic whose love life started late - I have almost no work ethic and have been single for about a year total since I was 17. Though, like most other humans, it's true that I don't like taking risks.
Posted on September 5, 2013 at 1:43 pm
1
@ThatWench Oh no, I thought you meant that he died, which would be terrible, but a stroke is also sad! I hope he recovers.
Posted on September 4, 2013 at 11:39 am
0
@Judith Slutler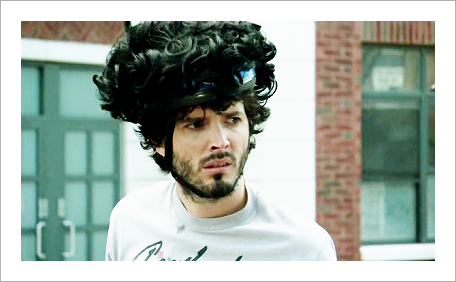 Posted on August 16, 2013 at 11:53 am
28
@SarahP Summer candy is popsicles - maybe she puts out a mini-freezer on the counter?
Posted on August 7, 2013 at 1:47 pm
2
I am horrified and enraptured.
Posted on July 29, 2013 at 12:59 pm
0
@Scandyhoovian That is completely ridiculous. If you haven't already, I would check with your HR department about whether getting kicked off the insurance you were previously on counts as a "life event", which would mean you could enroll outside of the open enrollment period. It counted for me when I got kicked off my parent's insurance when I turned 26, so maybe it could count for you? Worth a shot anyway.
I will never understand how the insurance companies managed to con the American people into accepting that a 'pre-existing condition' was a good reason not to let them buy insurance. I mean, blah blah free market, capitalism is the best, etc. But for real, that should be a crime.
Posted on July 19, 2013 at 4:54 pm
1